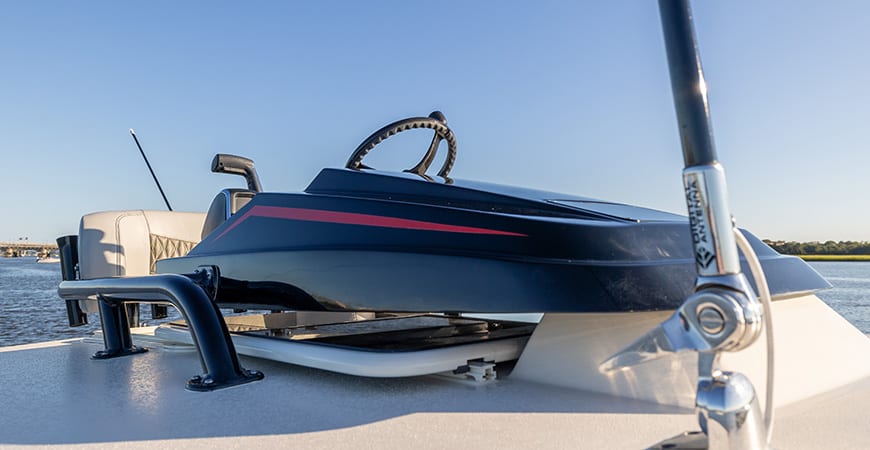 Second Station
Captain from a one-of-a-kind 2nd station, with a unique design that places you aft of your passengers at the helm.
Performance
This model comes standard with a Mercury 400R engine.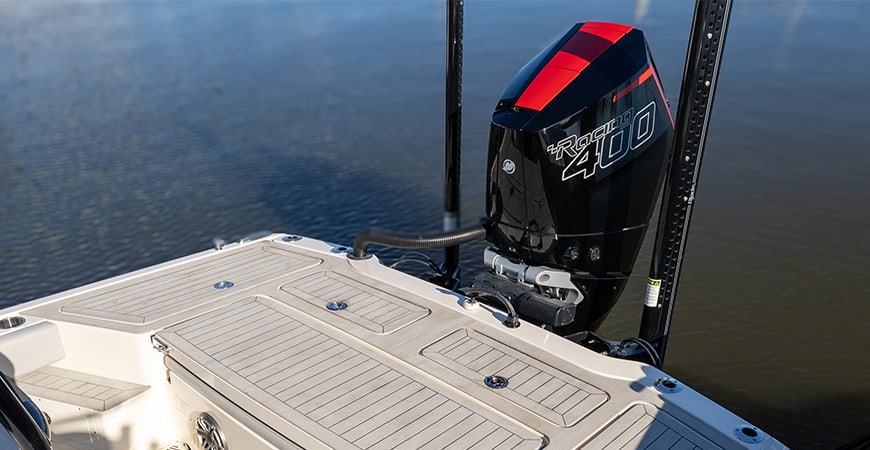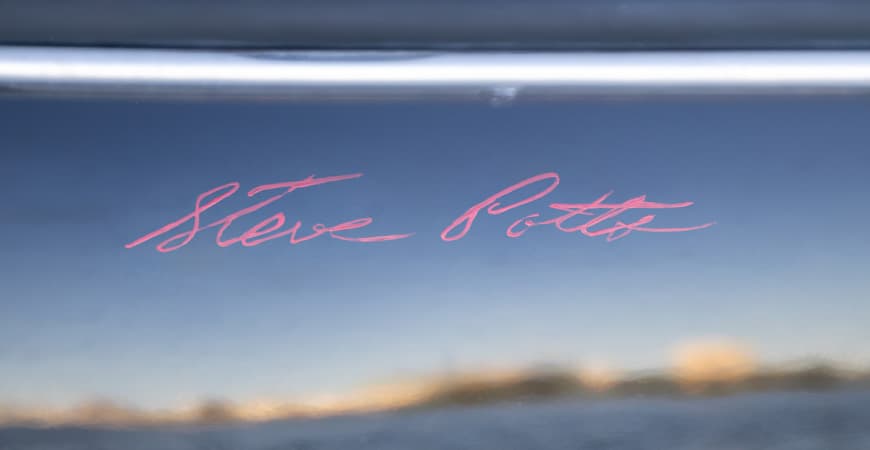 Signature
Our CEO/Founder's signature is on every model we make, but literally on this limited edition Scout.
Carbon Fiber
Hardtop legs and underside of lids have exposed carbon fiber, utilized in our manufacturing process on numerous models.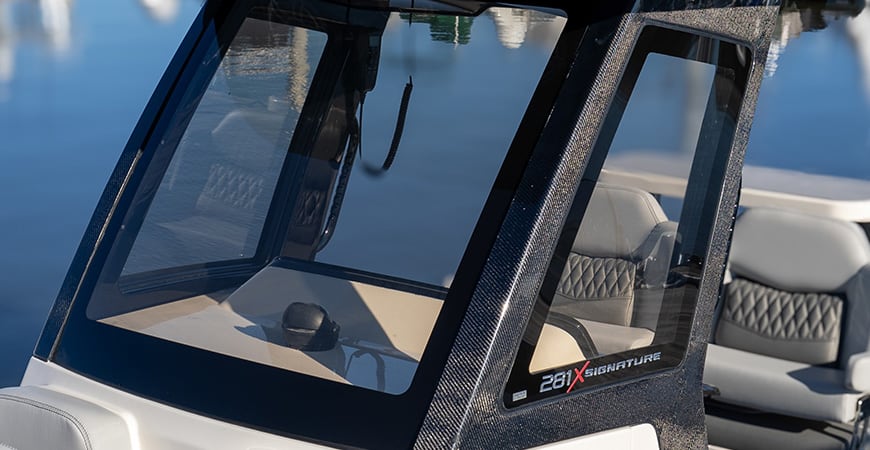 281 X Signature Edition Performance Bulletins
281 X Signature Edition
Mercury 400 R